In-Between Homes – Furnished Apartments & Temporary Housing
TRANSITIONING TO A NEW HOME
Families in transition between buying and selling homes may have unique lodging needs. Quite often your home sale is dependent on closing this month while your new home won't be ready for several months. The time period spent waiting on your new home to be ready for move-in can often be quite stressful on you and your family. Louisville Relocation recognizes the best way to reduce family stress is to minimize the disruption to your family's daily routine by providing upscale furnished apartments for your temporary housing needs while you are "in between homes."
By working closely with area realtors, home builders, and home buyers, we have managed to help reduce the amount of tension during a very stressful time – the waiting period before moving into your new home. We make sure our upscale furnished apartments are set up with your family's happiness in mind.
"HOME-LIKE" TEMPORARY HOUSING FOR YOUR FAMILY
More spacious than hotel accommodations, our furnished apartments have separate living, dining, and sleeping areas. A fully equipped kitchen allows easy preparation of family meals to be eaten at the dining room table together. A washer and dryer is in each furnished apartment for convenient usage to ease the burden of the family laundry chores. Every community has a swimming pool, fitness center, and business center on-site and available for use by our guests. Additional amenities are based on community location. For a detailed list of community amenities for your temporary housing needs, please see Locations/Apartments.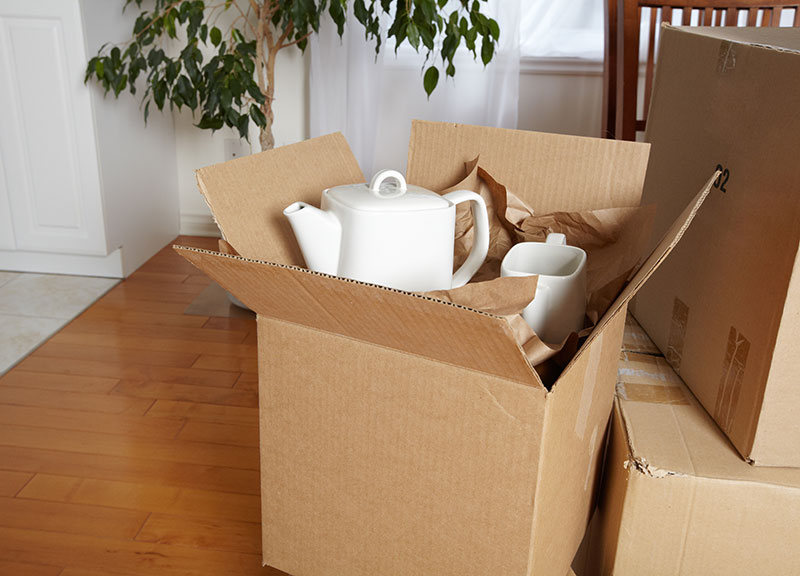 FLEXIBLE LOCATIONS
Our furnished apartments are in the safest, most upscale communities in Louisville. Since we have such a wide variety of locations to choose from, our apartment community flexibility allows you to choose a location close to your work, new home, and/or near the schools where your children are currently enrolled. We are usually able to provide your family with a furnished apartment located in your children's school district.
FLEXIBLE BEDROOM OPTIONS
Another advantage of staying in our upscale furnished apartments is our ability to provide 1, 2, or 3 bedroom units. Each bedroom has a large walk-in closet attached to the bedroom. We will also make sure the bed types (king, queen, twins) match your family's needs. Additional charges may be incurred for furniture/bed upgrades and switches.
FLEXIBLE DEPARTURE DATES
If you've ever been through the process of building a new home, you know a home completion date is often-times a moving target. Our policy has always been that once you've moved into your apartment, you can always extend your stay and you won't be moved from your original furnished apartment. We also have a flexible early departure policy based on how much notice you've given regarding your departure (please call our office for more details at 502.473.0099).