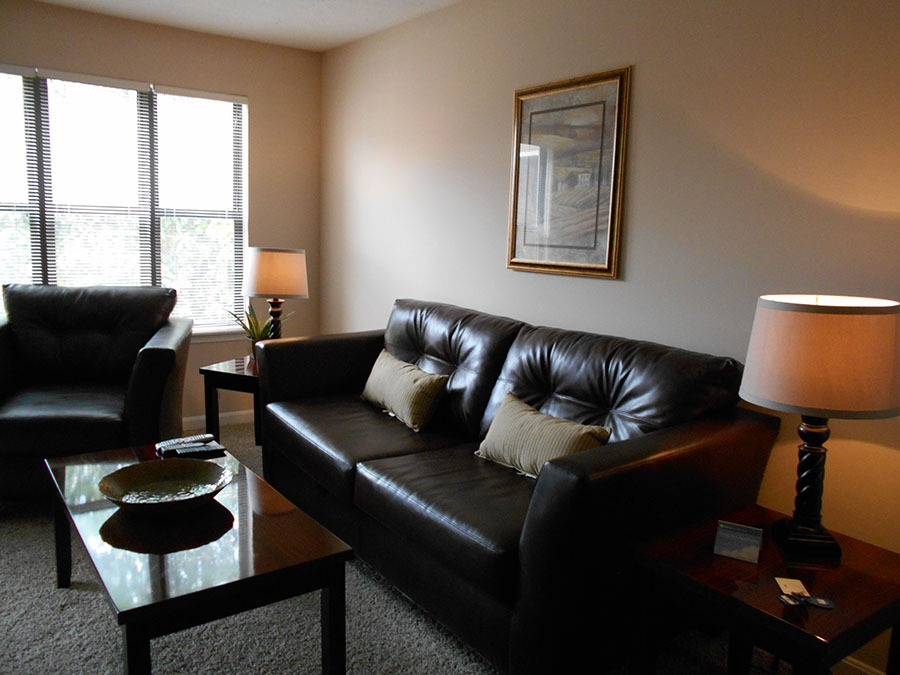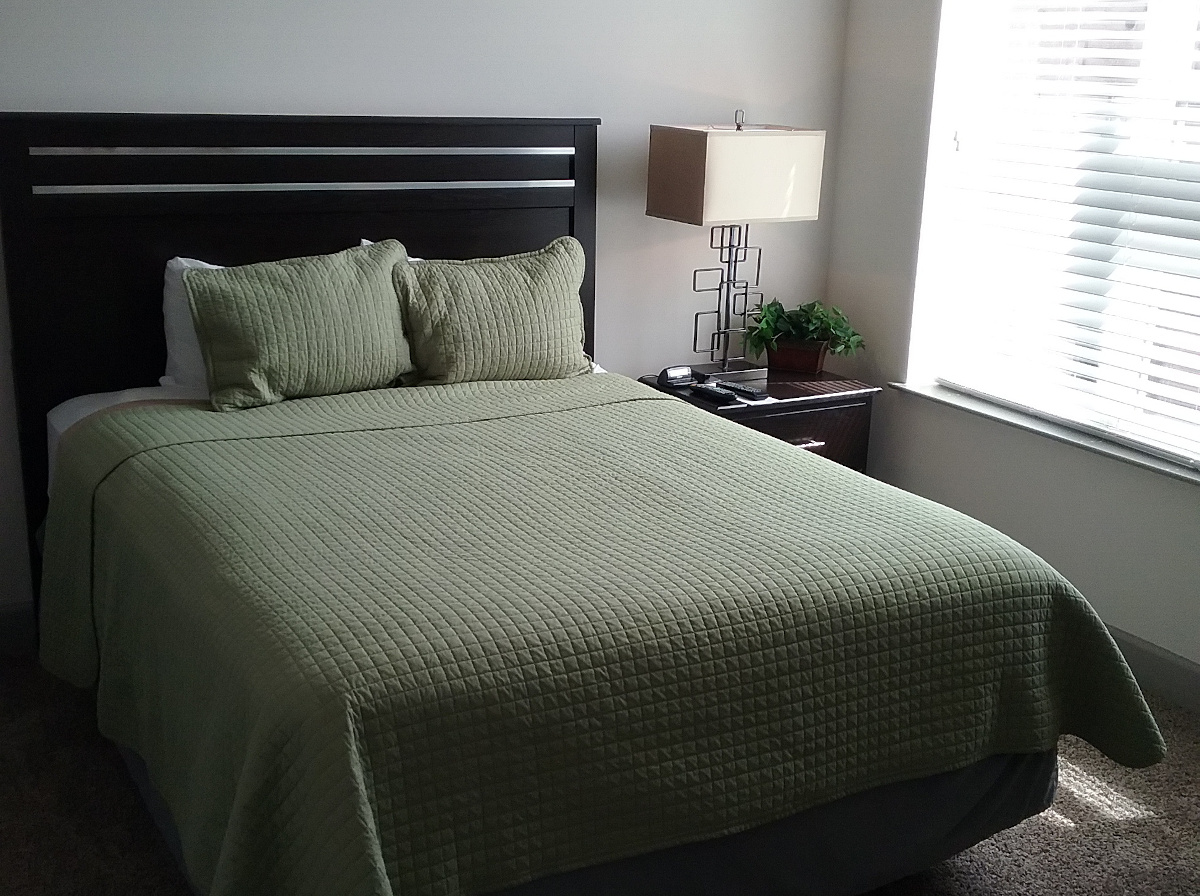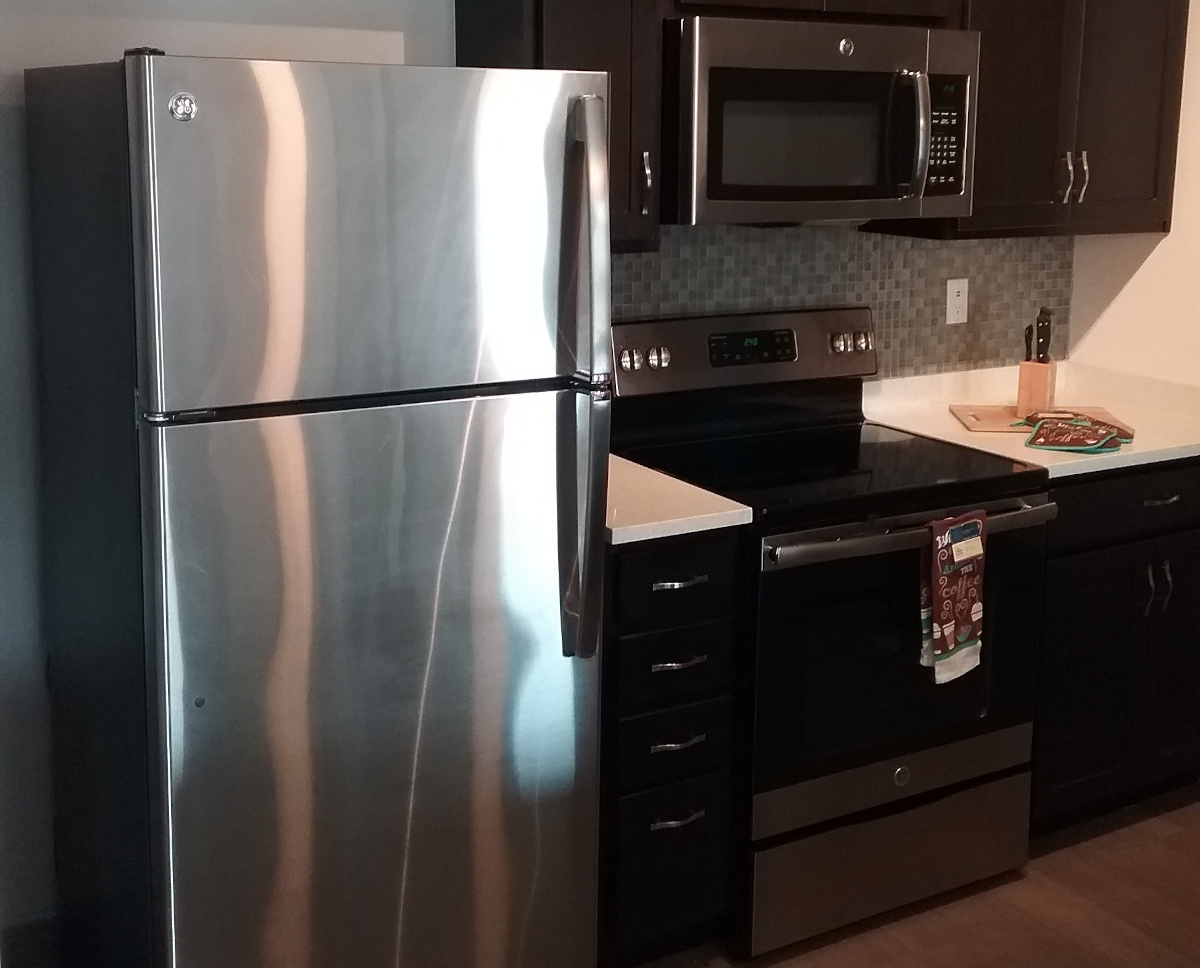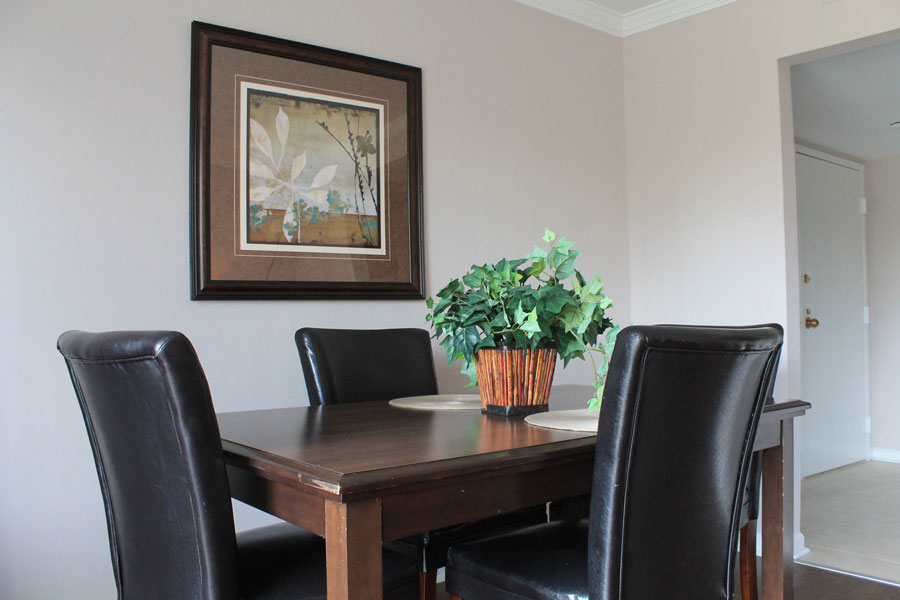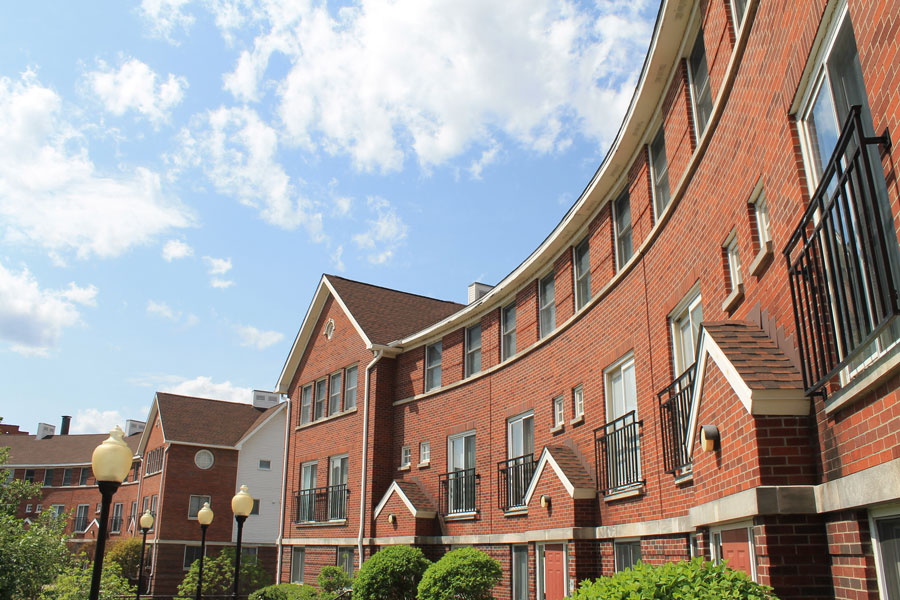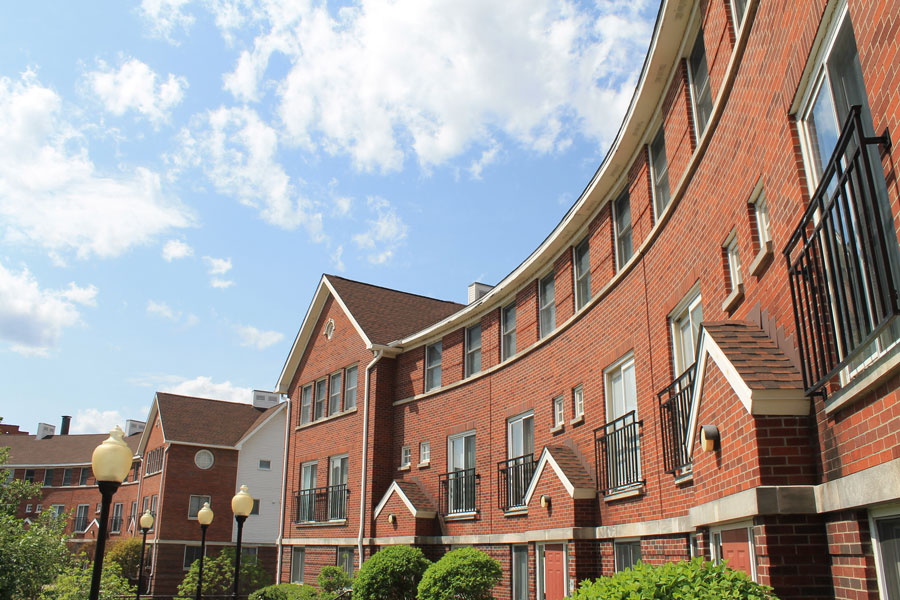 Oxmoor Living Room
NEED TEMPORARY HOUSING IN LOUISVILLE?
Learning how we can help you with a furnished apartment!
Mallard Bedroom
CORPORATE HOUSING
Interiors you can live in.
Legends Kitchen
FURNISHED HOUSING
We have furnished housing in locations all around the Greater Louisville region.
Crescent Centre Dining Room
TEMPORARY HOUSING
We are the leader in temporary housing in Louisville.
Overlook Bedroom
CORPORATE APARTMENTS
Our apartments are furnished to suit your needs.
Overlook Bedroom
CORPORATE APARTMENTS
Our apartments are furnished to suit your needs.
Why stay in a hotel? We provide quality, affordable furnished housing for short and long term needs. With locations throughout metro Louisville and southern Indiana, we have a wide variety of corporate housing to choose from. Our fully furnished apartments are an excellent alternative to an extended stay hotel. Please find out why our corporate apartments are the ideal option for your lodging and temporary housing needs.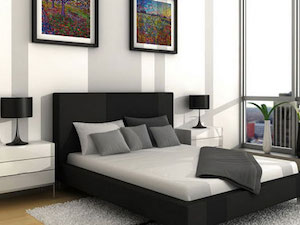 We provide guests with quality 1, 2 and 3 bedroom furnished apartments in prime locations and in a timely manner.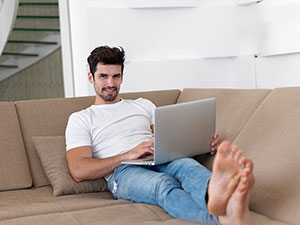 One of the more difficult tasks Human Resource Managers face is the complex handling of their employee relocation. Our corporate housing is the right fit for any sized organization.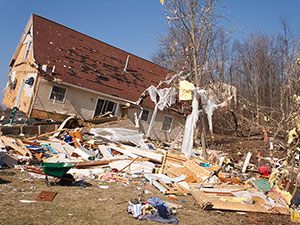 Louisville Relocation provides the insurance industry with quality furnished housing in the greater Louisville area for policyholders when they suffer property damage to their homes.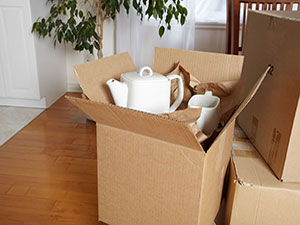 We work closely with area realtors, homebuilders and their homebuyers to provide flexible furnished apartments to help reduce the amount of stress of buying and selling homes.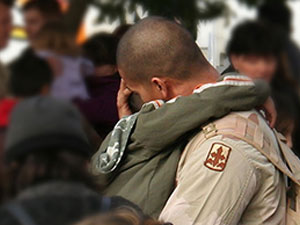 Since opening our office in 1994, we've supplied regional and national governmental agencies operating in Louisville with exceptional furnished apartments.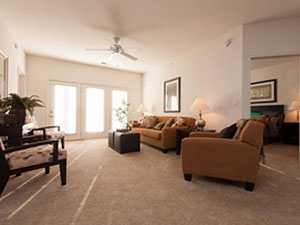 Our corporate housing is the ideal choice for the travel weary guest who seeks lodging that is a "cut above" the typical extended stay hotel accommodations.